Keeping you and your family functioning at full-speed through all seasonal challenges will be a breeze. Giving your immune system a boost is important year-round but it is especially important to stay healthy and balanced during cold, flu, and allergy seasons. And that's where the power of elderberry steps in. Clinically shown to benefit immunity, you can't go wrong with this powerful antioxidant on your side. It's always an antioxidant season!
PROTECT AGAINST COLD & ALLERGIES
Clinically studied for its ability to deliver fast, homeopathic relief and protection against cold and allergy symptoms, elderberry has quickly become one of the most popular sources of antioxidants available - perfect for year-round protection.
NO ADDED SUGAR 
We've all heard the buzz about elderberry, but try and find a product that isn't loaded with sugar! Most gummies and syrup products are absolutely stuffed with sugar and additives that aren't particularly healthy - with bare minimum amounts of elderberry. After all, you're taking elderberry to better your health, so why not pick a product that packs the power your body needs - without loads of sweeteners.

STRENGTHEN YOUR IMMUNE SYSTEM 
Modern scientific research has gone deep into the incredible benefits of taking elderberry. Its antiviral properties were put to the test in one study of people with sickness symptoms, which found that elderberry cleared up their symptoms three times faster than a placebo. Our Elderberry capsules are loaded with flavonoids, which are antioxidants with anti-inflammatory and immune benefits.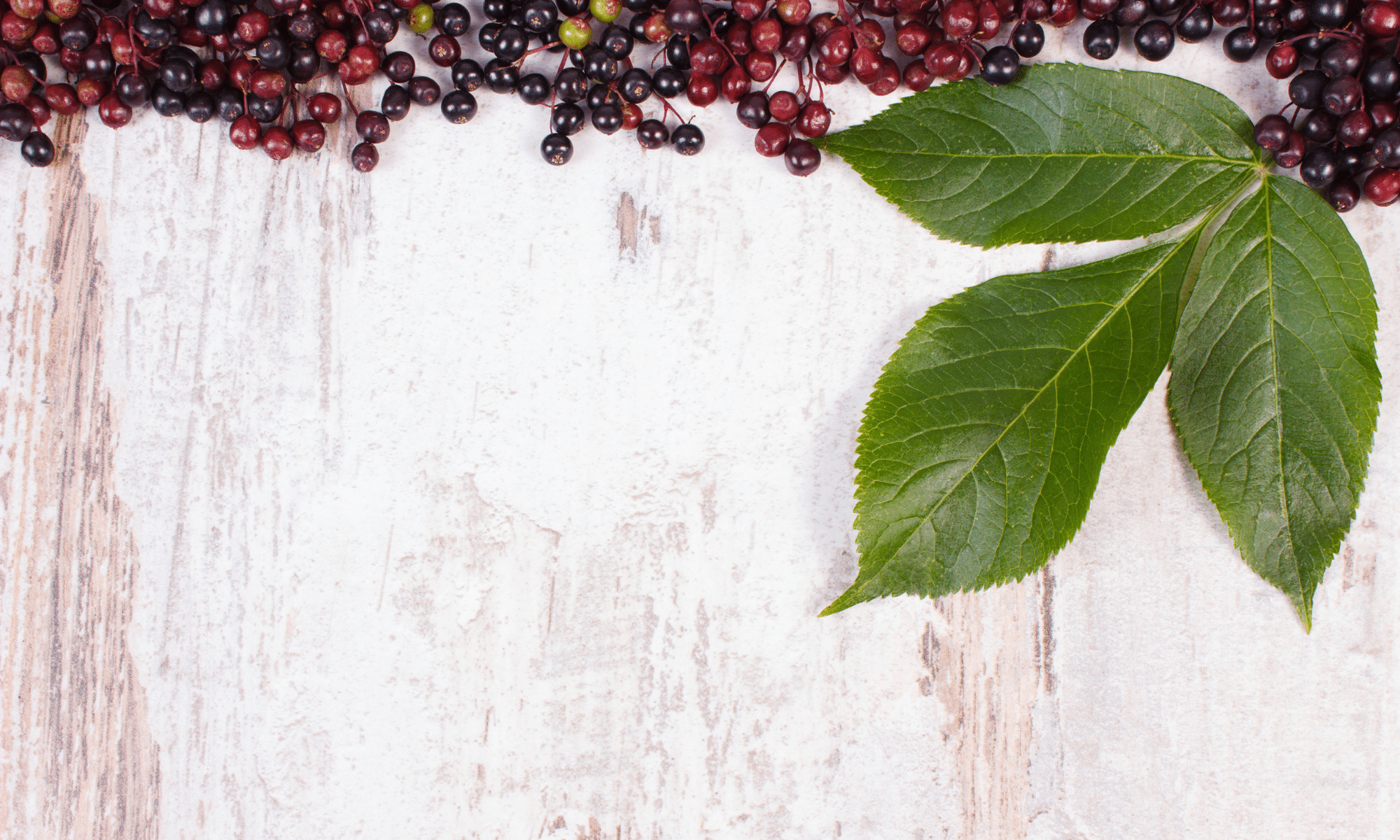 Elderberry Immune Support Capsules
In a world where germs are everywhere around us, it's important to keep ourselves as safe as possible from pathogens. When we think about our immune system, many of us immediately jump to fruit for support. In this case, the Elderberry is an absolute winner for those who need a supplement to boost the immune system.
Natuspur Elderberry
People from all around the world cherish the Elderberry for numerous different reasons, including
food coloring, jams, wine, lotions, syrups, and more.
Studies even suggest that the Elderberry is one of the most versatile fruits in terms of its healing, and immunity boost properties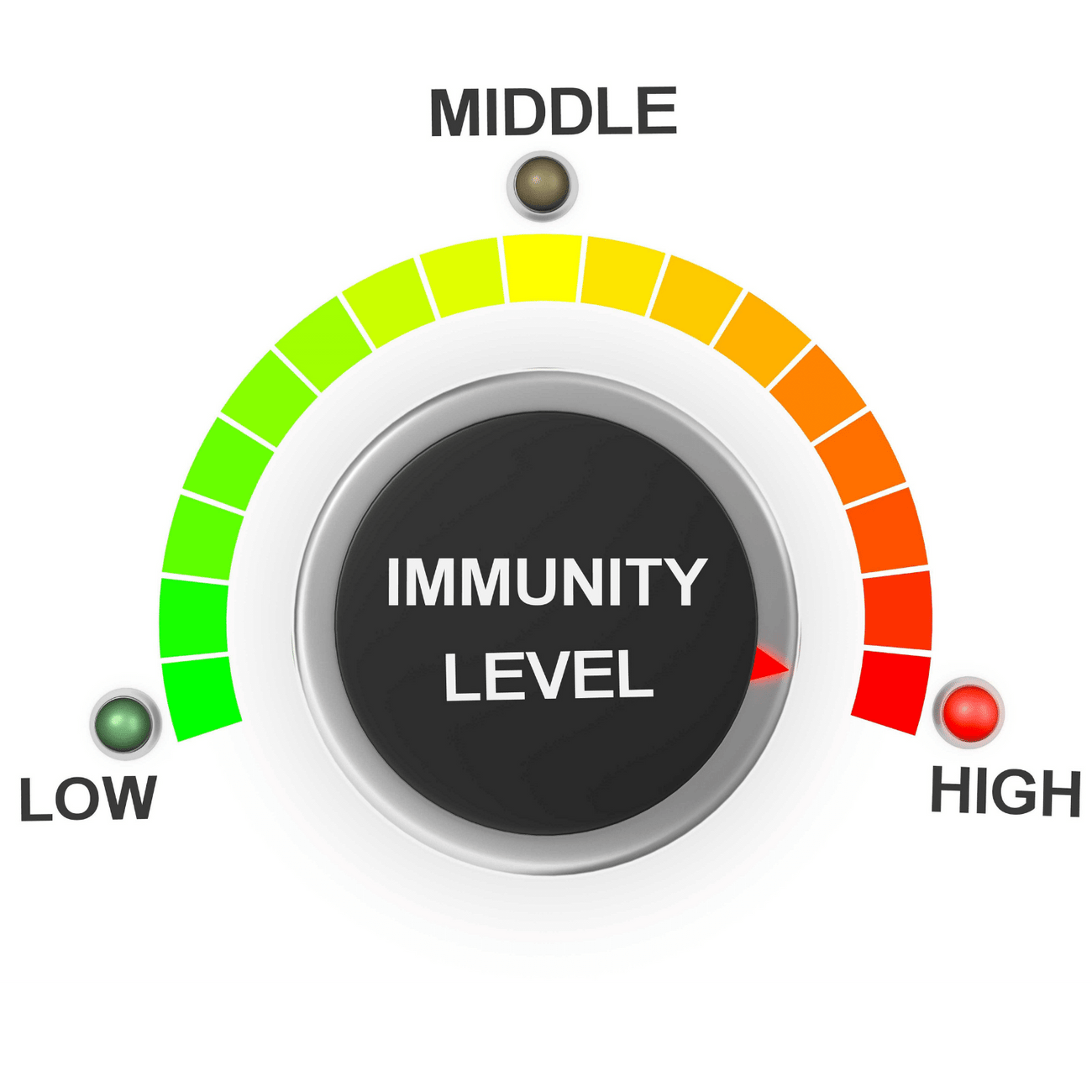 Benefits of Natuspur Elderberry Supplement
Immune System Boost
Loaded with antioxidants and vitamins, the Elderberry works on your immune system to help you stay strong and healthy.
Anti-Inflammatory
Whether you have muscle and joint pain, breathing difficulties, or heart problems, Elderberry is said to be excellent at taming inflammation in the body.
Stress Relief
If you're a worry-pot who is constantly under the weight of a busy lifestyle, the Elderberry may help lessen stress so you can feel calmer and more at ease throughout the day.
A Healthy Heart for a Healthy Life
Studies suggest that the Elderberry may be effective at promoting heart health – which is always a big bonus with any natural supplement.
The Elderberry is trusted and used around the world, and is regarded as an excellent source of vitamins B, B6, and E.
Live a long, healthy, and supported lifestyle, with the Natuspur Elderberry supplement.
GET YOURS NOW
MORE DETAILS
HOW TO TAKE FOR BEST RESULTS
As a dietary supplement take 2 veggie capsules once daily preferably with a meal and water
Warning: Results may vary. Check with your physician before beginning a supplement program. Products may contain ingredients known to the state of California to cause cancer, birth defects, and other reproductive harm.
*These statements have not been evaluated by the Food and Drug Administration. Products are not intended to diagnose, treat, cure, or prevent any disease.