Our Approach
At Natuspur by Vitology Labs we find ways to do things better. We do this by taking what's worked in nature for thousands of years and integrating it with the most innovative nutritional science available. Our love for the earth and natural medicine set us out on a quest to provide the most beneficial ingredients inspired by nature and science. We firmly believe in nature's ability to heal and the power of science. Intensive research goes into each product we design, because researching and crafting effective products that actually work is our job and commitment to you.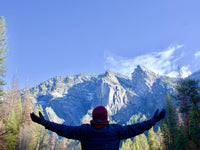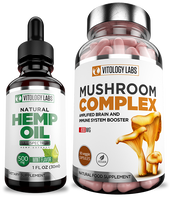 Product Development
Our customers are at the center of everything we create, and the product design process always begins with putting first what they really want and need the most. We invest a great deal of time to ensure our products meet and exceed every criteria you're searching for: pure, clinically proven, non-GMO, free of stearates and fillers, GMP certified. Our customers trust us with their most important asset: their health. And we don't take that lightly. Our organic ingredients are sourced from trusted US suppliers for all our
Researched and tested by our team of experts, we ensure that all of our supplements have passed extensive third-party quality control tests to verify their purity and potency before being packaged and sold. We only use FDA approved, manufacturing facilities in the USA with state of the art machinery and equipment for our products to ensure you get the best healthy ingredients contained in each capsule.